GRAND DISTINCTION® Ceiling Paint & Primer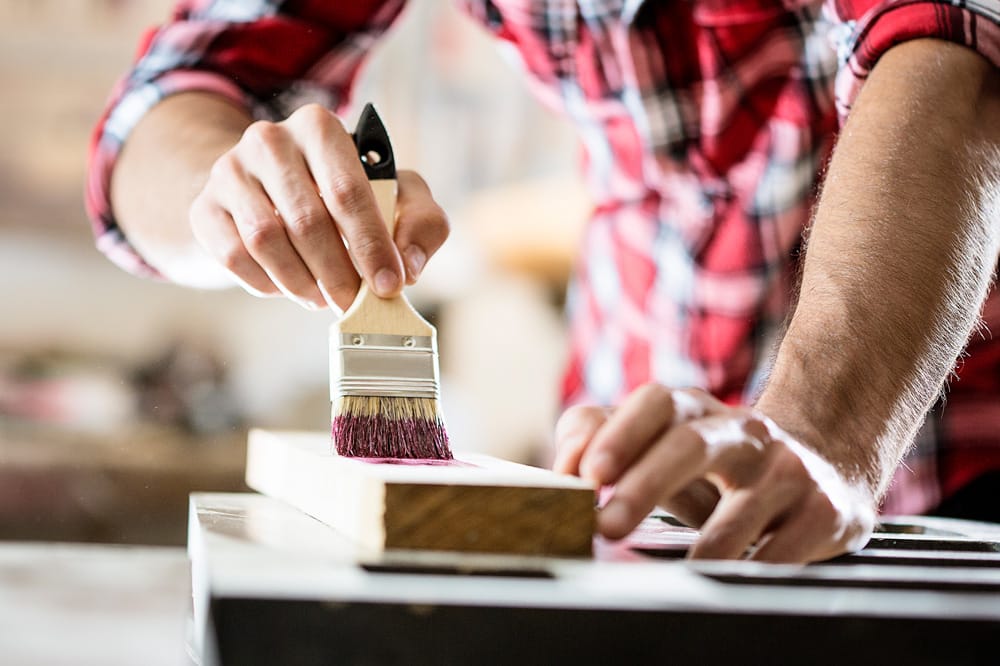 Product Details
Immerse yourself in the distinctive beauty and performance of Pittsburgh Paints & Stains Grand Distinction paint & primer in one. By providing excellent coverage, stain and scrub resistance, and washability, Grand Distinction delivers a rich, long-lasting finish with a lifetime warranty.
Features:
Premium Paint & Primer In One
High Hiding Coverage
Uniform Flat Finish
Hides Minor Imperfections
Low Spatter
Ready Mix White and Tintable
Area Preparation
Surface must be dry. Remove all loose, peeling paint, dirt, grease and any other surface contaminants. Putty all nail holes, and caulk all cracks and open seams. Sand all glossy, rough, and patched surfaces. Masonry and plaster surfaces must be allowed to cure for 30 days prior to painting. When Grand Distinction Paint & Primer in One is applied to an uncoated substrate, two coats are required, with the first coat acting as the primer. For stains, water marks, and challenging conditions use a premium problem solving primer.
If you scrape, sand, or remove old paint, you may release lead dust or fumes. LEAD IS TOXIC. EXPOSURE TO LEAD DUST OR FUMES CAN CAUSE SERIOUS ILLNESS, SUCH AS BRAIN DAMAGE, ESPECIALLY IN CHILDREN. PREGNANT WOMEN SHOULD ALSO AVOID EXPOSURE. Wear a properly fitted NIOSH-approved respirator and prevent skin contact to control lead exposure. Clean up carefully with a HEPA vacuum and a wet mop.
Before you start, find out how to protect yourself and your family by contacting the USEPA National Lead Information Hotline at 1-800-424-LEAD or log on to www.epa.gov/lead. Follow these instructions to control exposure to other hazardous substances that may be released during surface preparation.
Application Details
Stir thoroughly. Apply with a high quality brush, roller, paint pad, or by spray equipment (.015"-.019" spray tip.) When using more than one container of the same color, intermix to ensure color uniformity. Thinning is usually not required. If necessary, thin with up to 1/4 pint (118 mL) of water per U.S. gallon (3.78 Liters) of paint.
Apply when air, product, and surface temperatures are between 35°F (2°C) and 90°F (32°C).
Drying Time
Normally dries to touch in one hour at 77°F (25°C) and 50% relative humidity. Allow four hours before recoating. Drying times listed may vary depending on temperature, humidity, color, film build, and air movement. Wait at least 14 days after painting before cleaning the surface with a non-abrasive, mild cleanser.
Cleanup
Clean tools with warm, soapy water.