LUCITE® Reward® Redwood Stain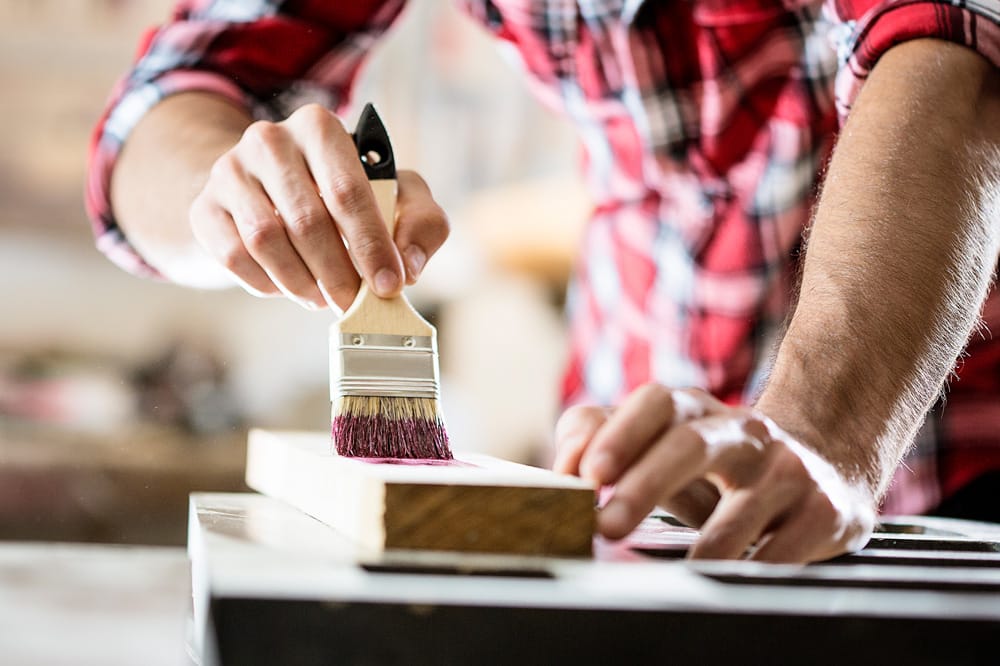 Product Details
Lucite Reward stain is an economic solution that delivers good durability, coverage, and quality, time after time. It is fast drying, cleans up with soap and water and protects the appearance of wood surfaces. Available in the familiar redwood color.
Features:
Delivers a Semi-transparent Finish in One Coat
Delivers a Solid Finish in Two Coats
Interior/Exterior Application
Two Hour Drying Time
Easy Water Clean Up
Area Preparation
Surface must be clean and free of dust, dirt, mildew, oil and oil contaminants. Remove loose, peeling stain and loose wood fibers by sanding, scraping or wire brushing.
Application Details
Stir thoroughly. Apply with a high quality brush, roller, paint pad or by spray equipment. If rolled or spray applied, back brushing is required. To help avoid lap marks, apply to only a few boards at a time keeping a wet edge. Semi-Transparent effect: A single coat on new wood allows enough grain to show the natural beauty of the wood. Solid color effect: Two coats offer good hiding over new or weathered wood, combining the natural wood texture with a rich redwood color. Let dry two hours between coats.
Apply only when air, product, and surface temperatures are between 50°F (10°C) and 90°F (32°C).
Drying Time
Normally dries in 30 minutes when applied in temperatures of 50°F (10°C) to 85°F (29°C).
Cleanup
Clean brushes and tools with warm, soapy water.